The Hurtgral company has been operating on the Polish market since 2014. Our offer includes a full range of random packing made of plastic, metal and technical ceramics.
We offer various types of adsorbents used in drying and other physicochemical processes. We work with many reputable companies on the Polish market and in the EU.
HurtGral – Your proven supplier of molecular sieves
Molecular Sieves
Molecular sieves are a group of nanoporous materials. These pores have the ability to adsorb chemical compounds and molecules in a selective manner, that is, they can absorb some compounds and let others through. Each group of molecular sieves has a strictly defined range of pore sizes and a different structure of internal channels – adapted to their purpose.
Our company's offer includes molecular sieves intended for all kinds of use. Most often, molecular sieves are used as drying materials.
Molecular sieves are a unique material with many advantages. The material is chemically inert, so it does not enter into unwanted reactions with other substances. At the same time, they are non-toxic and there are no problems with their removal.
Molecular sieves have the ability to selectively adsorb. Only molecules that can pass through the pores are adsorbed.
HurtGral
Our assortment
Our offer includes over 80 products, but please bear in mind – that even if you do not find the right product on our website – we may still have it on offer. This catalog contains examples of the products we have in stock. If you need something else – please do not hesitate to contact us.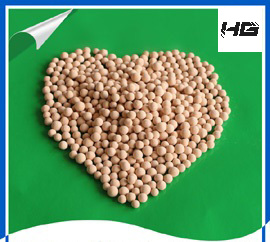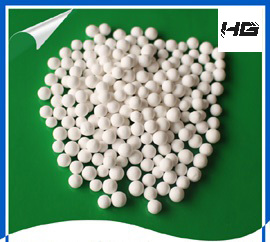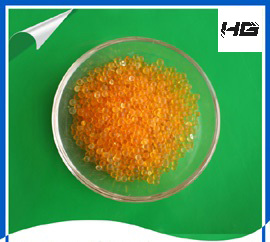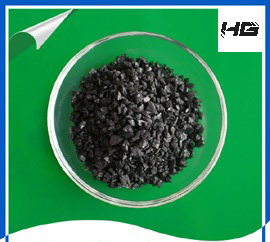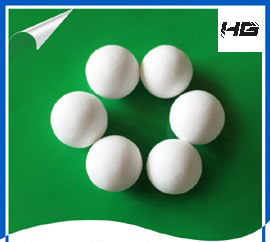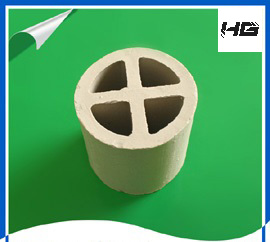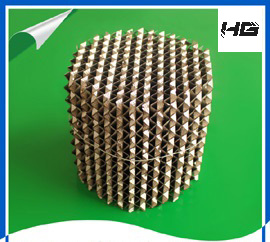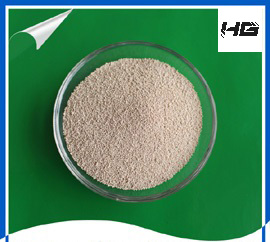 Molecular sieves for oxygenerators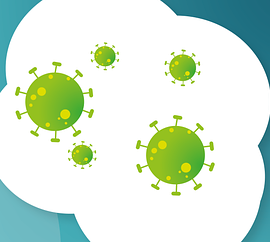 A measure to prevent infection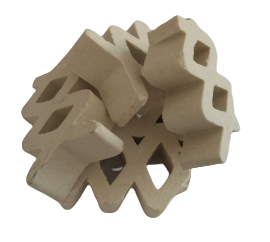 Ceramic grate sulfur noodles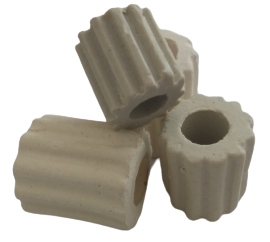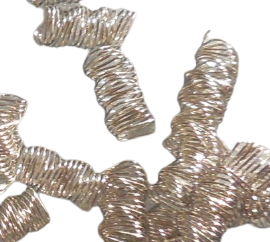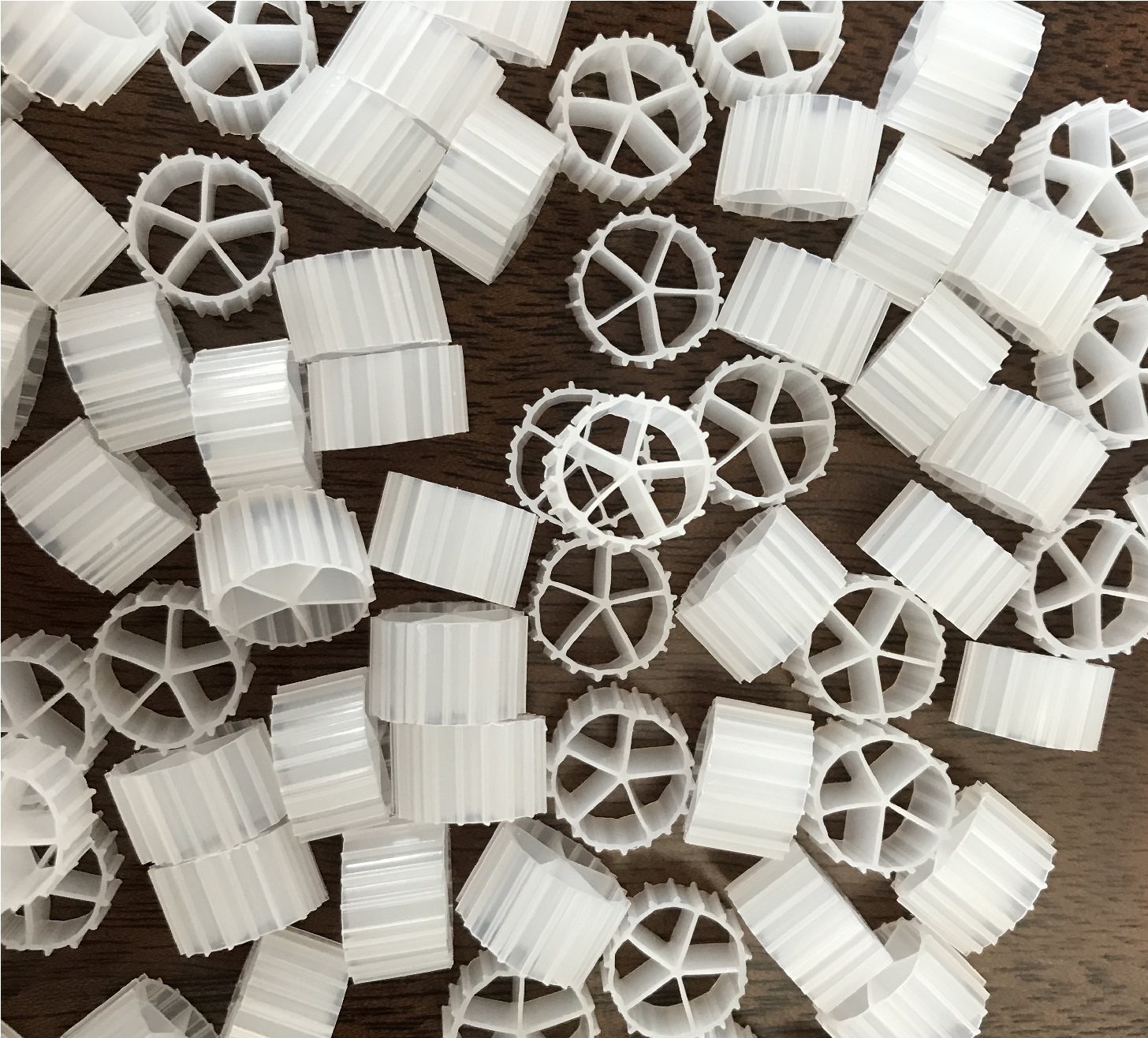 HurtGral - Your supplier of molecular sieves.
Ceramic packing, yeast, enzymes, additives for the food industry.