STAINLESS SPRINGS or Copper PRISMATIC 5x7mm
column filling
STAINLESS STEEL, ACID-RESISTANT (AISI 304 grade), 0.25 mm wire
Material stainless steel, grade 304, suitable for contact with food.
In a column 100 cm high, approximately 30 theoretical plates.
TECHNICAL DATA:
Material – 0.25mm uncoated stainless steel AISI304 wire
Diameter – approx. 5 mm
Height – approx. 7 mm
Bulk density ~ 0.55 kg / l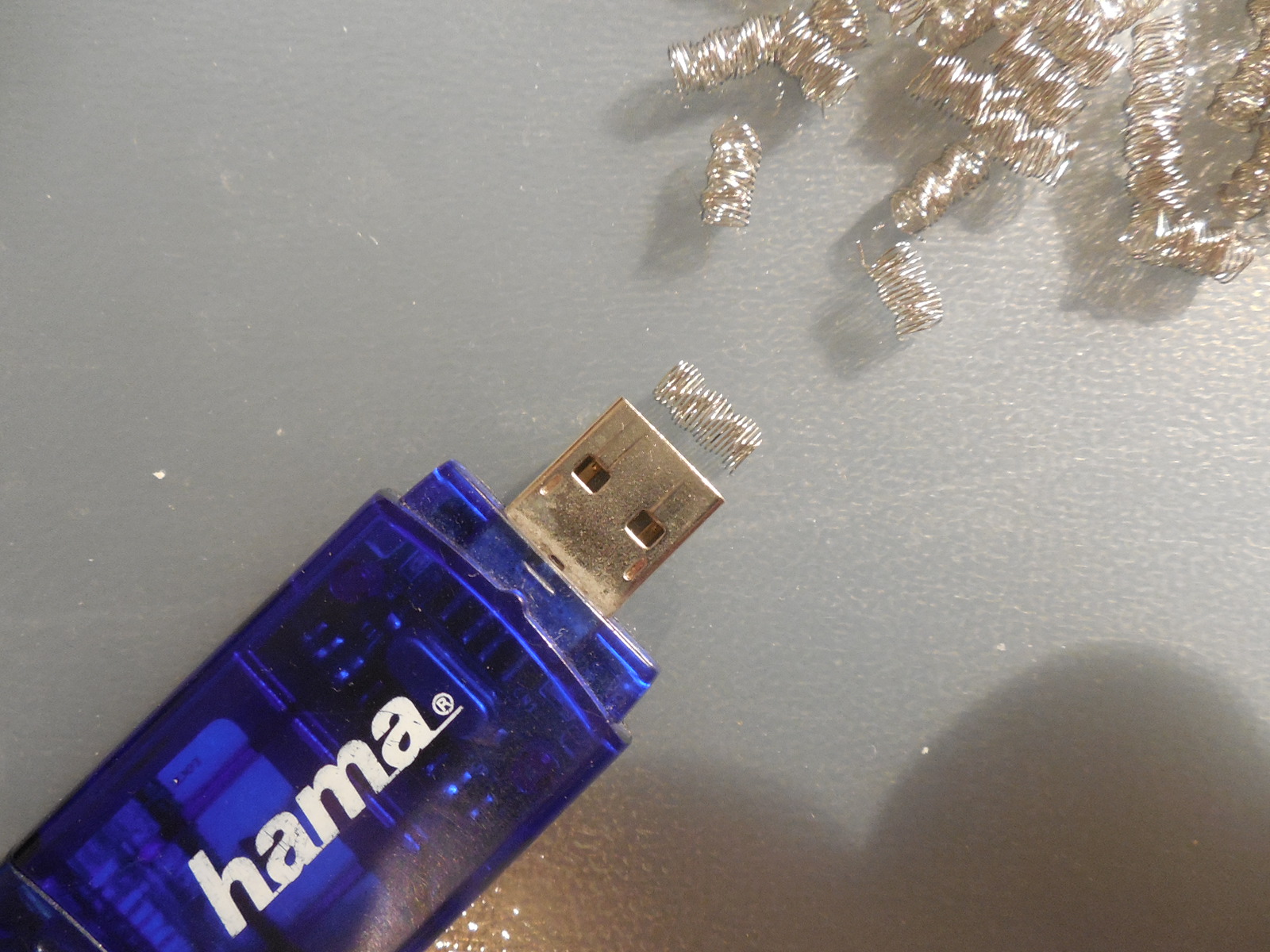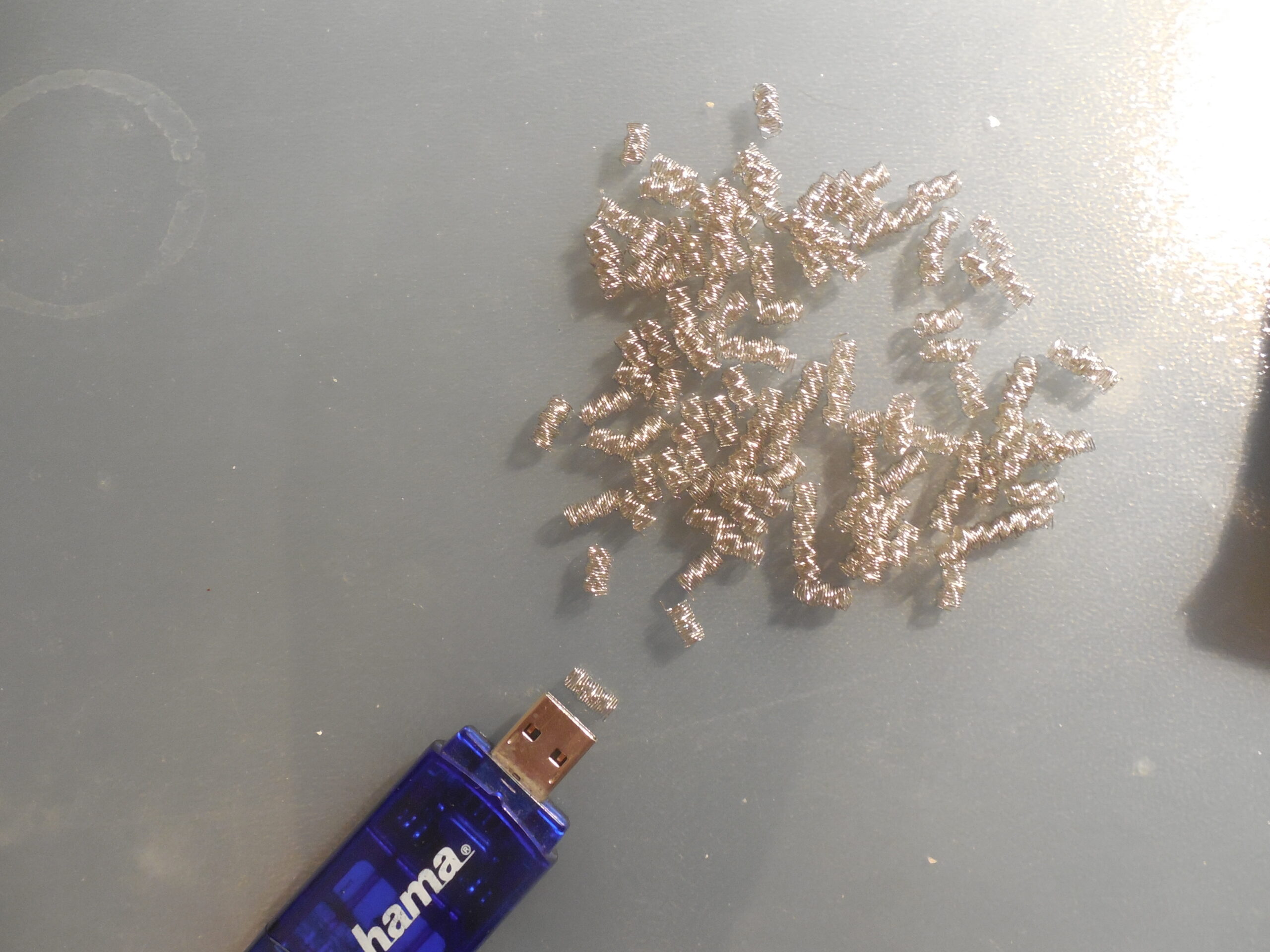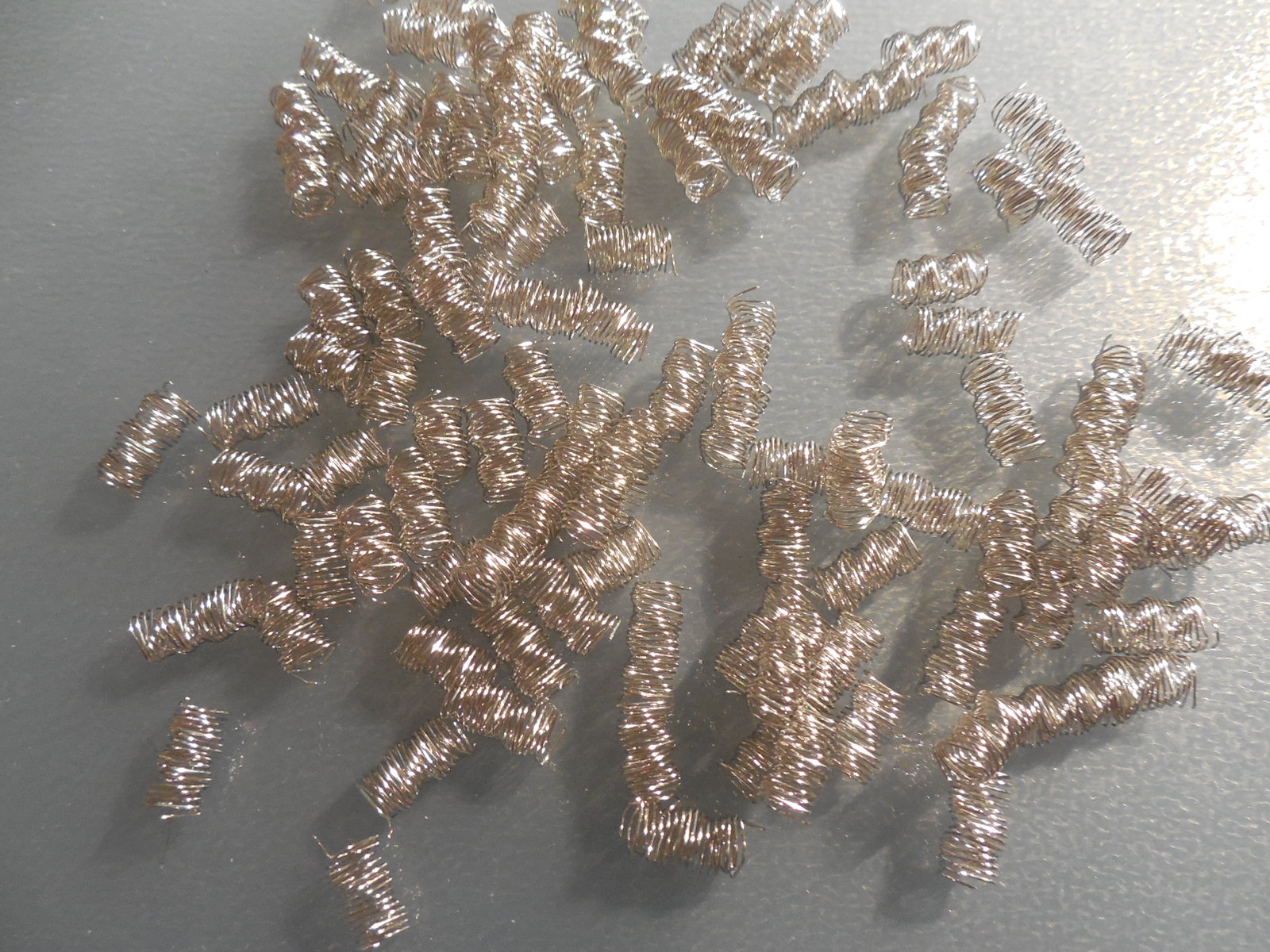 Products
We are up to date with technical innovations and implement them as part of our offer.
Satisfaction
Our products are of the highest possible quality. When you buy from us, you buy safely.
Years of experience
We know everything about our products. Practical knowledge acquired through years of presence in the industry.
Countries
Our brand has visited countries all over the world. We deliver products, among others to Germany, Sweden and the United States.
HurtGral - Your supplier of molecular sieves.
Contact
If you want to discuss your order, ask about products or discuss product specifications, please contact us.
Call +48 792 020 580 or use the contact form.

HurtGral - Your supplier of molecular sieves.
Ceramic packing, yeast, enzymes, additives for the food industry.